Featured Stores
View All
Union Coop is the largest consumer cooperative in the UAE operating 17 branches and two malls. Union Coop was established in1982 by the Ministry of Labor with a focus to enhance the social and economic conditions of the local community where it operates.
aswaaq retail is a fast growing brand born in Dubai, the city of excellence, with world-class standards, recognized by numerous certifications and awards. aswaaq is a company that provide the customers with a unique shopping experience not found elsewhere.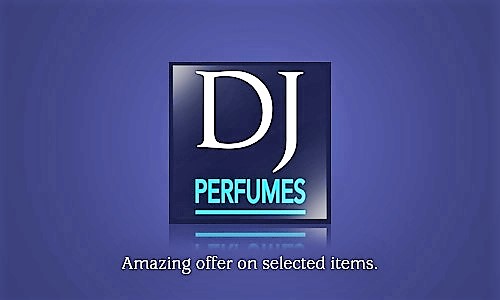 We are a company believing that customer's pure satisfaction is a true asset for the organization. Hence, quality is the driving force for our organization that keeps us ahead of our competitors. We exceed customer's expectation not just in the quality, variety but also prices. Our endeavors are focused to delight customers in all possible way through the quality products and matchless prices.
Hotpack Packaging LLC was established in Dubai,UAE in 1995 and is now a multinational company engaged in the manufacturing, marketing and distribution of a wide variety of food packaging items and related products made of Plastic, Aluminum, Foam and Paper at our various manufacturing units in the UK, UAE, Qatar, and India.
Promate is the World's No.1 Brand in Digital Gadgets, Mobile Accessories, and IT Products with more than 500 Innovation Awards, pioneering in the creation of unique and innovative Lifestyle Technology Accessories.
Posterworld specializes on posters and Prints from the movies, TV, Educational, Music and Sport, including some very rare limited edition prints. All the products come from the UK and are licensed.
Previous
Next